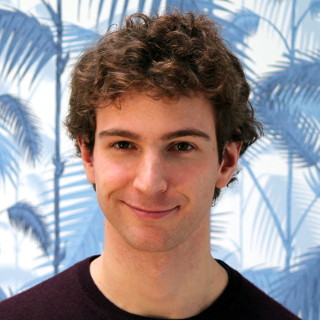 Hi! My name is Mickaël.
I am passionate about many things in the IT world, especially web development, infrastructure and security.
I am a École des Ponts ParisTech alumni with a Télécom ParisTech and École Polytechnique Master Degree.
I worked for startups in Paris and San Francisco, as a DevOps, Fullstack Developper or Software Engineer.
With an agent from the French CyberSecurity Agency, we published and presented a paper about the security of U2F at SSTIC, the biggest French technical security event.
---